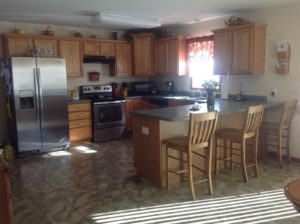 Charter Oak is a census designated place in Los Angeles County, California, around 26 miles east of downtown Los Angeles. Charter Oak has a population of 9,000. Charter Oak is principally level ground. However, the south hills of Glendora form a great part of the northern border. Furthermore, there is a small valley in the southeast quadrant, with walnut creek falling in the bottom.
The region is served by the Charter Oak Unified School District and additionally various non-public schools. There are also some good restaurants in this city.
The average household income of the city is around $83,000 with the average home value being around $410,000. The median age of the population in Charter Oak is approximately 38. The total number of households of this city located in the Greater Los Angeles area is estimated to be 9,000. Of the total housing units, which is around 3,200, the owner occupied housing unit is around 1,900. On the contrary, the renter occupied housing unit is estimated to be 1,200 while the vacant housing unit is approximately 100.
Services We Provide in Charter Oak
Whether you are looking for a property to purchase or refinance, we can help you find a program suitable to your needs. There are several loan options to choose from, which include the following:
Home Loans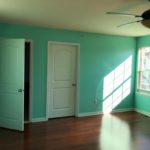 Other Loans
In all, multifamily and apartment loans

 are financing options used to purchase or renovate a multifamily dwelling unit or an apartment building, respectively.

Commercial loans are used to finance the growth of their companies consisting of purchasing properties or constructing properties. Simply put, these loans are used to help payoff expensive necessities to start and operate a new business.

Mixed use properties consist of multiple units zoned for different purposes such as commercial, residential, industrial, institutional, and even cultural.

Mixed use property loans 

are financing options to help finance mixed use buildings between

business

owners and financial institutions.
Our company also offers our clients services such as downpayment assistance program, adjusted-rate mortgage, and refinancing. To receive more information, contact us today at (818) 322-5626.
Tagged: Tags LA County